About Krav Maga Regina
Krav Maga Regina was established in 2000 and is currently one of the longest running stand-alone Krav Maga schools in Canada. Our mission is to provide outstanding service in self defense, self protection and fitness instruction in an environment that is both welcoming and empowering. Krav Maga Regina is an officially licensed training center under Krav Maga Worldwide, the largest and most reputable Krav Maga governing bodies in the world. PROUDLY SERVING REGINA FOR 22 YEARS!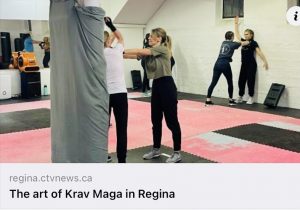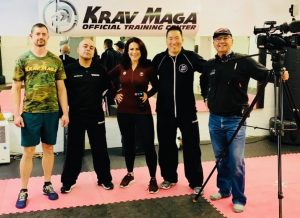 Krav Maga Regina was recently featured on CTV News Regina! Click here to see the story:  The art of Krav Maga in Regina | CTV News
Krav Maga Regina was voted the BEST MARTIAL ARTS SCHOOL in Regina in Prairie Dog Magazine's Best Of Regina Awards in 2016.